Titles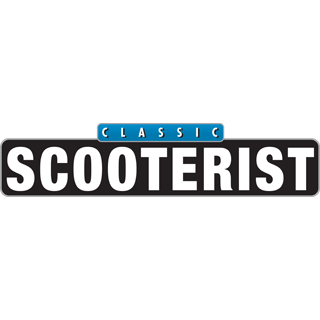 Classic Scooterist Magazine: The spirit of the sixties revisited. This is where the classic scooter community meets to share their stories.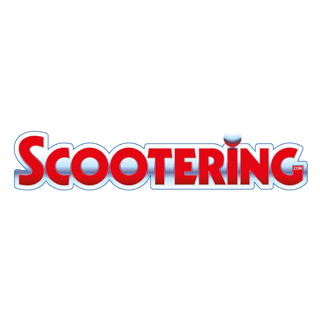 The best custom scoots, the best advice and the best practical and technical features. What else would expect from the world's best scootering mag?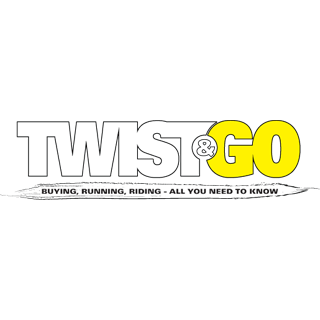 Twist & Go Magazine: Everything you need to get started on a scooter. News, reviews, products and advice. Plus, What Scooter - the comprehensive guide to every new and used model.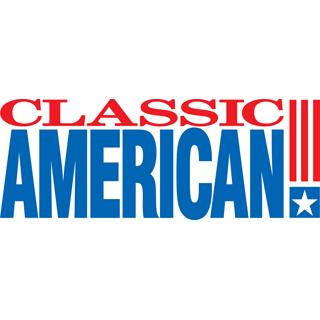 UK's No.1 American Car magazine - everything from fins & chrome land yachts to rip-snorting American muscle cars.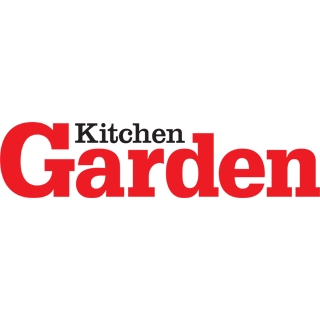 Kitchen Garden magazine is simply Britain's best magazine for those who love to grow your own fruit and veg.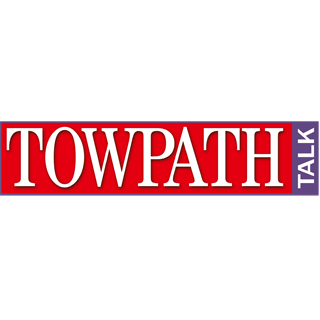 Towpath Talk Magazine: The must-have monthly read on the inland waterways.