Subscribe to Back Street Heroes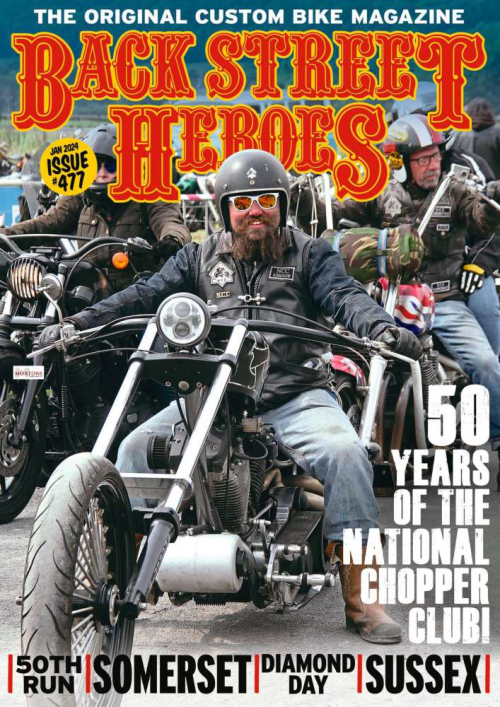 ○ MESSAGE FROM THE EDITOR...
Welcome to Back Street Heroes. We cover all styles of custom bikes; choppers, bobbers, streetfighters, trikes cafe racers, street scramblers, flat trackers, brats and rats... to name just a few. We also go to custom biker lifestyle events big and small, all over the country and across Europe, to give a true flavour of the custom bike scene. The magazine features technical articles on bike building and maintenance, readers' pictures, and all the latest custom bike news and products - plus much, much more besides. Oh, and the staffers are all bikers, too!

Nik Samson
○ DIGITAL PREVIEW
And here is a taste of what you can expect...

○ WHAT IS BACK STREET HEROES?
Back Street Heroes is the UK's biggest-selling and best custom bike magazine. We cover all styles of custom bikes and the custom biker lifestyle.
○ WHY YOU SHOULD SUBSCRIBE...
A subscription means you can enjoy all of this, plus plenty of other benefits such as making a major saving on the cover price and FREE postage. It is quick and easy to sign up and, whether you do it online or over the phone, our team is ready and waiting to get your new deal under way or extend your current package.
Subscription Packages
Please ensure you select your delivery region and start issue before adding a subscription to your basket
○ PRINT OR DIGITAL...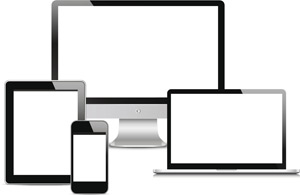 Whether you prefer a good old-fashioned printed copy, or if you want your latest magazine sent straight to your computer, tablet or phone, you can order your subscription directly from us. Once complete, we will either begin your regular delivery in the post OR you will receive instructions on how to access your digital issue anytime, anywhere on your favourite device.
---