Subscribe to Model Engineer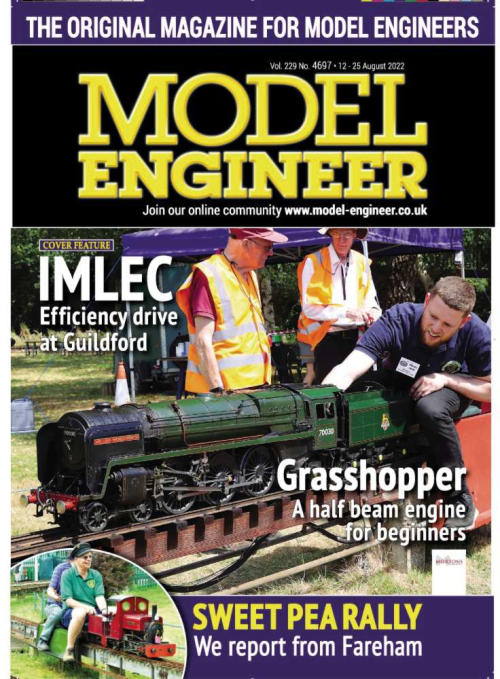 Subscription Packages
Please ensure you select your delivery region and start issue before adding a subscription to your basket
WHAT IS MODEL ENGINEER AND WHY YOU SHOULD SUBSCRIBE...
Building and running miniatures of steam, internal combustion and hot air engines, clocks and automata.
WHY SUBSCRIBE TO MODEL ENGINEER?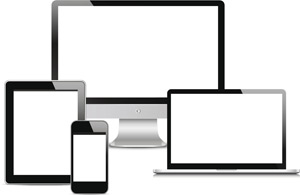 The magazine for builders of miniature steam locomotives, traction engines, and all kinds of hot air, gas and internal combustion engines.
THE EDITOR'S MESSAGE...
Welcome to the magazine that shows you how to build, maintain and run all kinds of powered machinery, from miniature steam locomotives from Gauge 0 up to 15 inches and beyond, traction engines and agricultural machinery from 1" scale to full size, hot air and gas engines, marine and automotive engines, even clocks and automata. We also keep you up to date with what is happening in model engineering clubs around the country, events and exhibitions.

Martin R. Evans
---