Subscribe to Classic Dirt Bike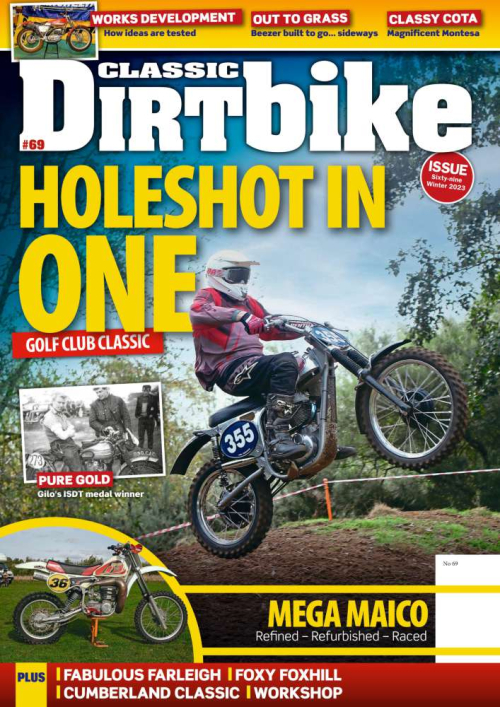 ○ MESSAGE FROM THE EDITOR...
Welcome to Classic Dirt Bike, where we celebrate the best in older off-road motorcycles and showcase those who ride them… both now and back in the day. Each edition features news and reviews on everything from pre-65 to Twinshock and Evo in trials, scrambles, enduro and motocross. Off-road events from across the UK, and further afield, are given full coverage and legendary riders are interviewed, too. All of this is illustrated with photographs of classic machines in action – both from newly taken and from the famous Mortons Archive. Workshop guides are part of the package as well, with technical features also offering advice on how to get the best from your bike.

Tim Britton
○ DIGITAL PREVIEW
And here is a taste of what you can expect...

○ WHAT IS CLASSIC DIRT BIKE?
This is the magazine all about old motorcycles made for the rough stuff. It's not available in retailers, so a subscription is the only way you get to enjoy everything it has to offer.
○ WHY YOU SHOULD SUBSCRIBE...
A subscription means you can enjoy all of this, plus plenty of other benefits such as making a major saving on the cover price and FREE postage. It is quick and easy to sign up and, whether you do it online or over the phone, our team is ready and waiting to get your new deal underway or extend your current package.
Subscription Packages
Please ensure you select your delivery region and start issue before adding a subscription to your basket
○ PRINT OR DIGITAL...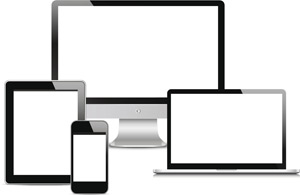 Whether you prefer a good old-fashioned printed copy, or if you want your latest magazine sent straight to your computer, tablet or phone, you can order your subscription directly from us. Once complete, we will either begin your regular delivery in the post OR you will receive instructions on how to access your digital issue anytime, anywhere on your favourite device.
---
Check out our fantastic shows...
Other things you may like...