Subscribe to Old Bike Mart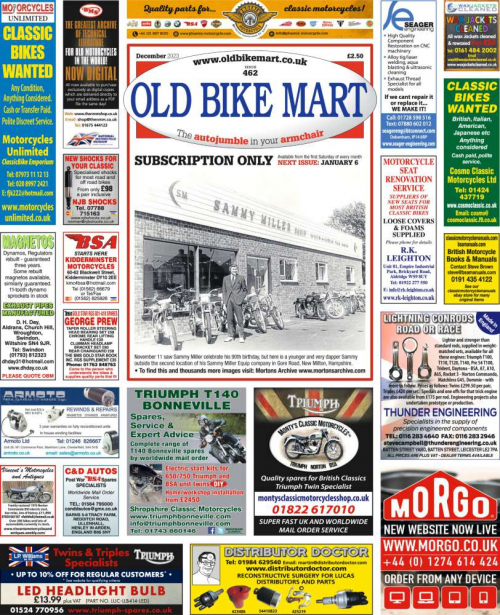 ○ MESSAGE FROM THE EDITOR...
Welcome to Old Bike Mart, a truly unique magazine whose heart and soul is in classic motorcycles. Looking to buy or sell your bike or spares? OBM is the place. Want all the latest news from the classic world? OBM. Enjoy memories and reminiscences of bygone times and bikes? OBM. Want to see restored and newly rediscovered machines? OBM. Love to read stories and anecdotes from the people who were there? OBM. Want to have your say in the most extensive Letters pages around? OBM. So, what are you waiting for? There is only one OBM! (Well, there is actually quite a lot of copies, not just one. You won't have to share or anything...)

Blue Miller
○ DIGITAL PREVIEW
And here is a taste of what you can expect...

○ WHAT IS OLD BIKE MART?
The subscription-only newspaper with the UK's largest selection of classic motorcycle classified ads.

○ WHY YOU SHOULD SUBSCRIBE...
A subscription means you can enjoy all of this, plus plenty of other benefits such as making a major saving on the cover price and FREE postage. It is quick and easy to sign up and, whether you do it online or over the phone, our team is ready and waiting to get your new deal underway or extend your current package.
Subscription Packages
Please ensure you select your delivery region and start issue before adding a subscription to your basket
○ PRINT OR DIGITAL...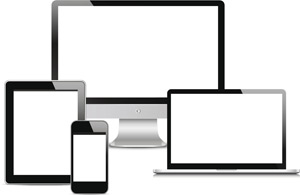 Whether you prefer a good old-fashioned printed copy, or if you want your latest magazine sent straight to your computer, tablet or phone, you can order your subscription directly from us. Once complete, we will either begin your regular delivery in the post OR you will receive instructions on how to access your digital issue anytime, anywhere on your favourite device.
---
Check out our fantastic shows...
Other things you may like...